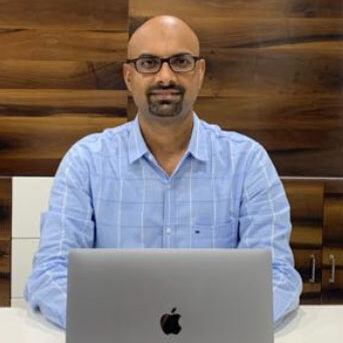 Bhagirath Desai
(Founder & Managing Director)
Bhagirath is one of the most distinguished professional. Since inception of Cliniserve, Bhagirath Desai's entrepreneurial intellect has ensured that Cliniserve has steady growth to be excellent service provider worldwide. Vision was accomplished to be global service provider. Over the years, his progressive vision and values have helped Cliniserve create a niche to stand apart from the rest in the industry. He believes in building an engaging and empowering work culture which are the foundation and key drivers for building a strong and successful organisation. He is determined to continue raising the quality bar of Cliniserve.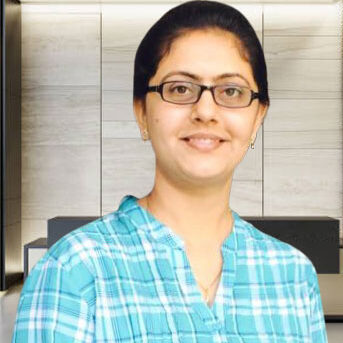 Dr. Prakruti Trivedi
(Director Business Development)
Prakruti is having Ph. D degree in medicinal chemistry from BITS, Pilani. She has been detail-oriented and driven director of business development to increase company revenue by identifying business opportunities and develop long-term business growth strategies. Since 2011, she has anchored business development activities and delivered constant & continuous growth to Cliniserve.